Second brain for IT architects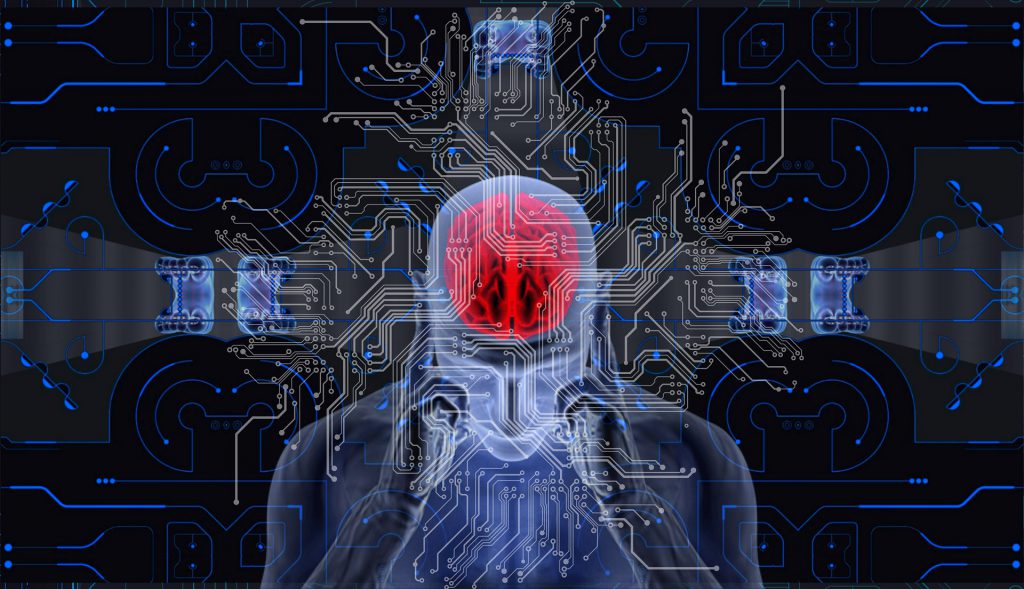 Video course about how to use Obsidian.md.
A tool for building digital knowledge and increase your productivity.
Focusing on use cases specific for IT architects.
Obsidian general
Learn Obsidian basic and advanced features. Starting from notes, tags and links finishing on most useful plugins.
Architect workflows
Learn my way of using Obsidian for: managing stakeholders, NFRs, ADRs, decisions, metrics, architecture, diagrams, C4. I will show you how to make the most of your weeks and meetings and more…
Productivity
Learn how to build your TODOs and Kanban flows and leverage Obsidian for true multitasking workflows of IT architects.
Not only for IT architects
It you are BA, PO, PM, QA, CTO you can still learn how to use Obsidian.
Even if you are not in the IT business but simply needs a great tool for managing your notes, this course will help you.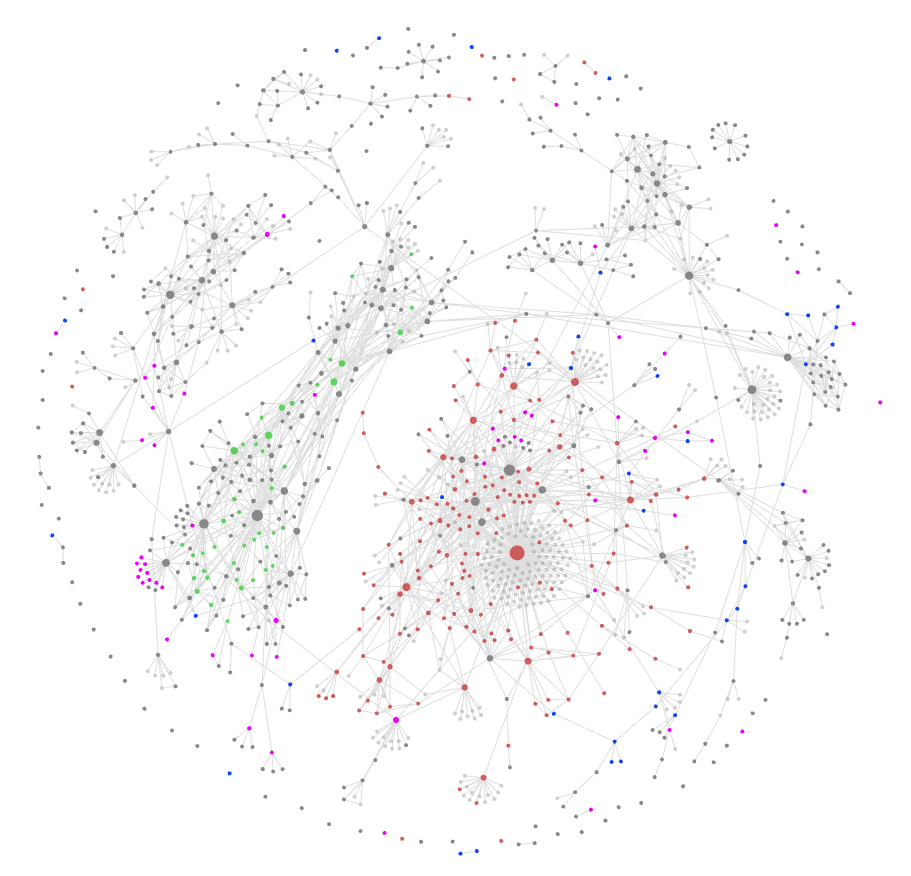 As an IT architect I have to learn and consume a lot of knowledge for each client. I have to do it fast. I use Obsidian and love it. I will show you have to master it.
Create notes and own them. Don't be overwhelmed by the knowledge. Connect the dots.